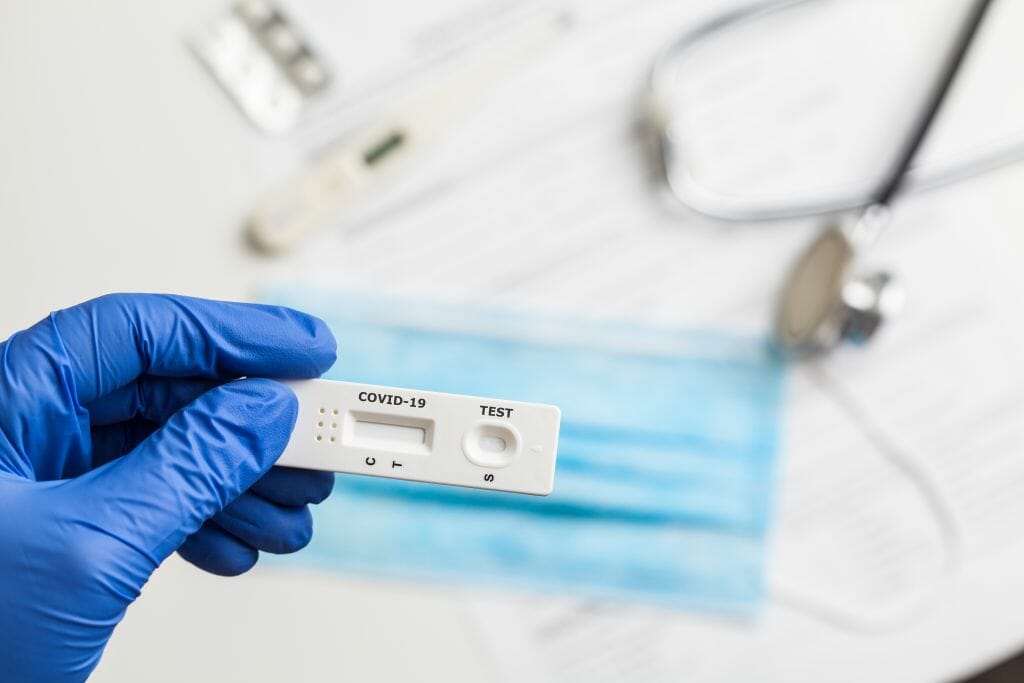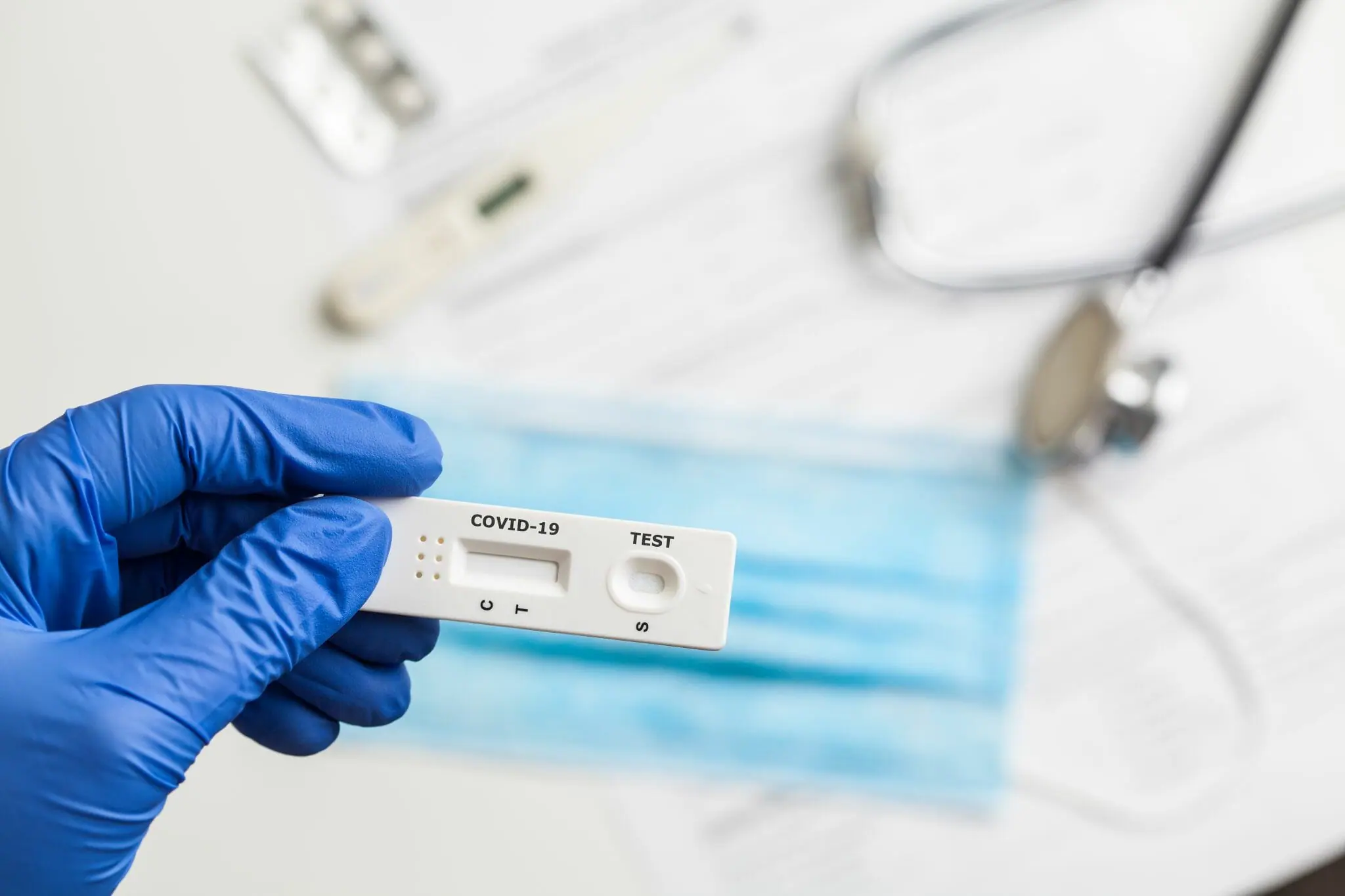 COVID-19 Rapid Screen Kits
Keep your employees and our community safe with
FREE Covid-19 Rapid Antigen Self Screening kits!
WHAT YOU NEED TO KNOW
We have a limited amount of rapid tests left - please contact the office to arrange your order 905-877-7119.
Pickup will be at Halton Hills Chamber of Commerce office located at 232A Guelph Street Ste 206 Georgetown ON, L7G 4B1.
Our office is a mask optional environment.