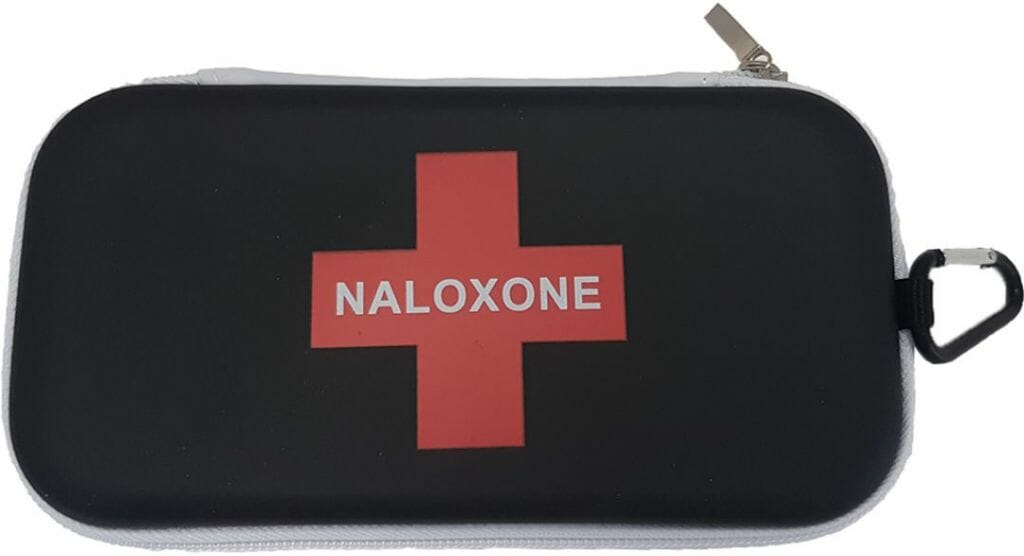 The Ontario Chamber of Commerce is working with the Canadian Red Cross to get the word out to businesses in the province about the program that will help organizations to have up to 2 staff fully trained for free and receive a free naloxone kit. The program was created to help businesses respond to opioid poisoning in the workplace quickly and safely. ​
Important: The new naloxone requirements under the Occupational Health and Safety Act (OHSA) will be effective from June 1, 2023. Currently, this program is available until November 30, 2023.
Click here to access the PowerPoint document and a PDF that provides more details, including how to sign up for the free training and kit.
For more information, email WNP@redcross.ca or call 1-888-881-8098
Canada Digital Adoption Program

As part of the Canada Digital Adoption Program, the Government of Canada has partnered with The Ontario Chamber of Commerce to deliver the Grow Your Business Online grant to small businesses across the country.
Eligible businesses will receive a micro-grant of up to $2,400 to help with the costs related to adopting e-commerce and supported by a network of e-commerce advisors.
We are currently putting in place the final touches on the program – in the meantime, start your application process by leaving your name and contact information, and we will follow-up with you directly.
If you have any questions about the Grow Your Business Online, please contact cdap@occ.ca.
Recovery Activation Program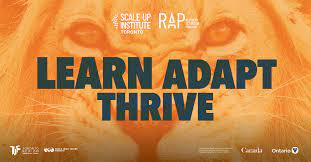 Receive fully-funded immersive training, mentoring
and support to assist with digital modernization at no cost to you.
The Recovery Activation Program (RAP) offers the support you need to evolve your business, digitally transform, and adapt to the new normal.
RAP can help you leverage technology to:
Attract new customers

Improve supply-chain efficiencies

Manage your workforce virtually

Streamline costs
For more information, visit https://wtctoronto.com/rap/