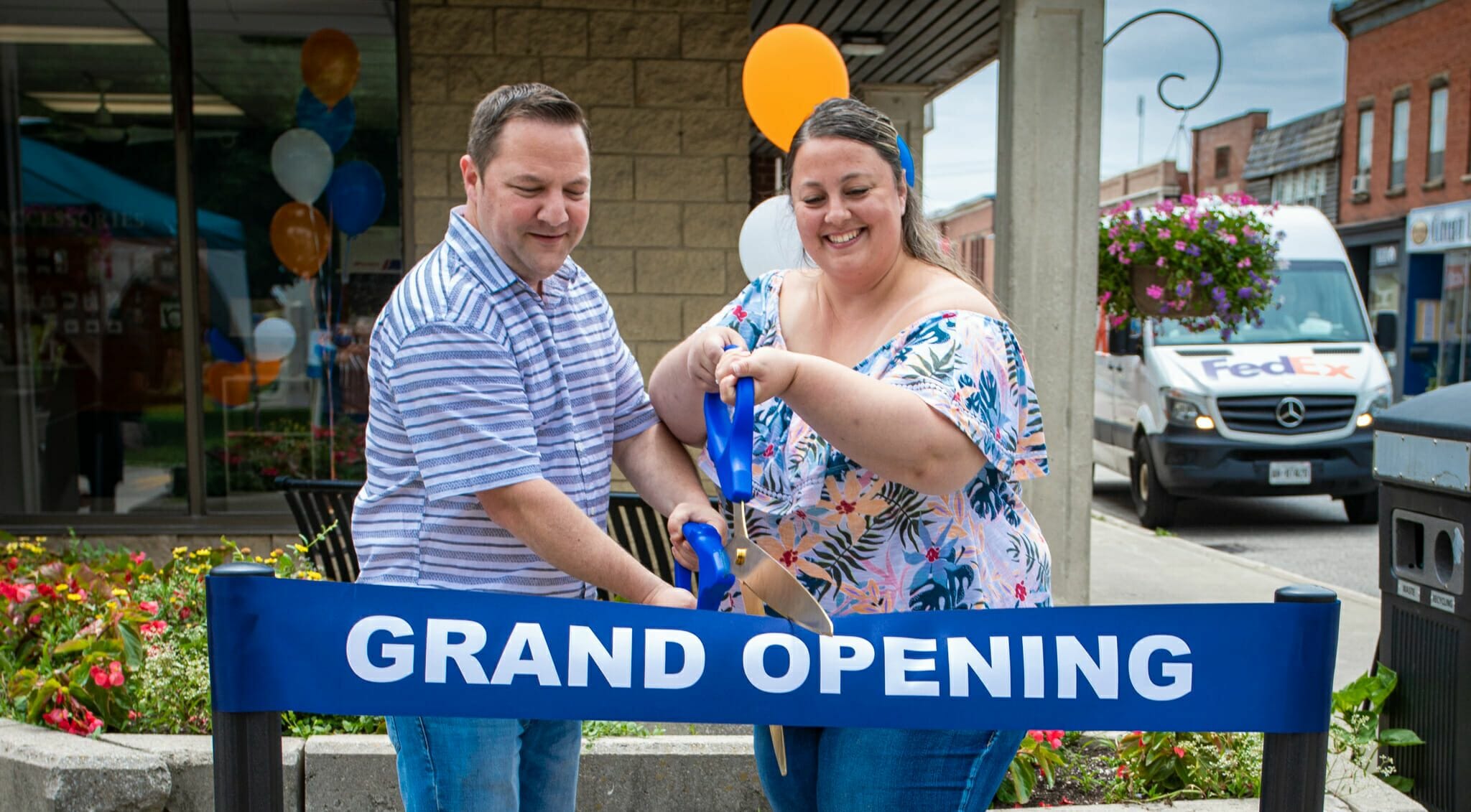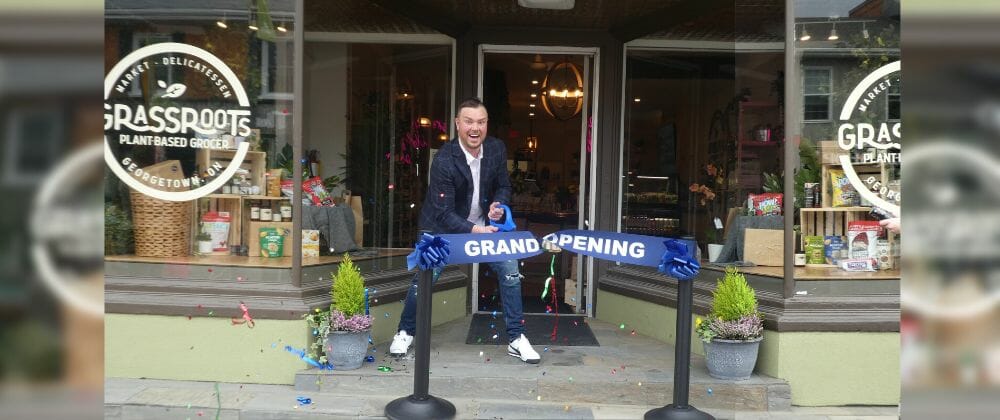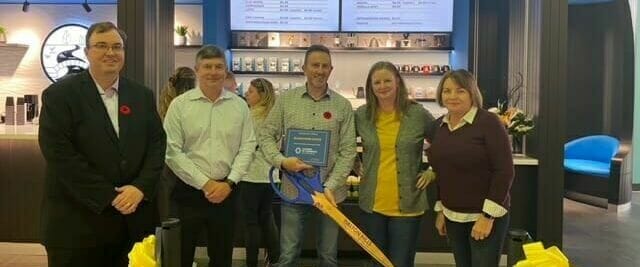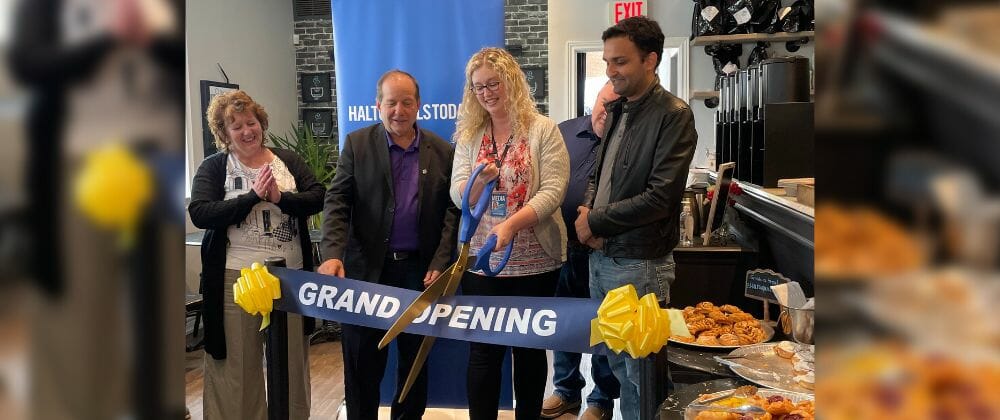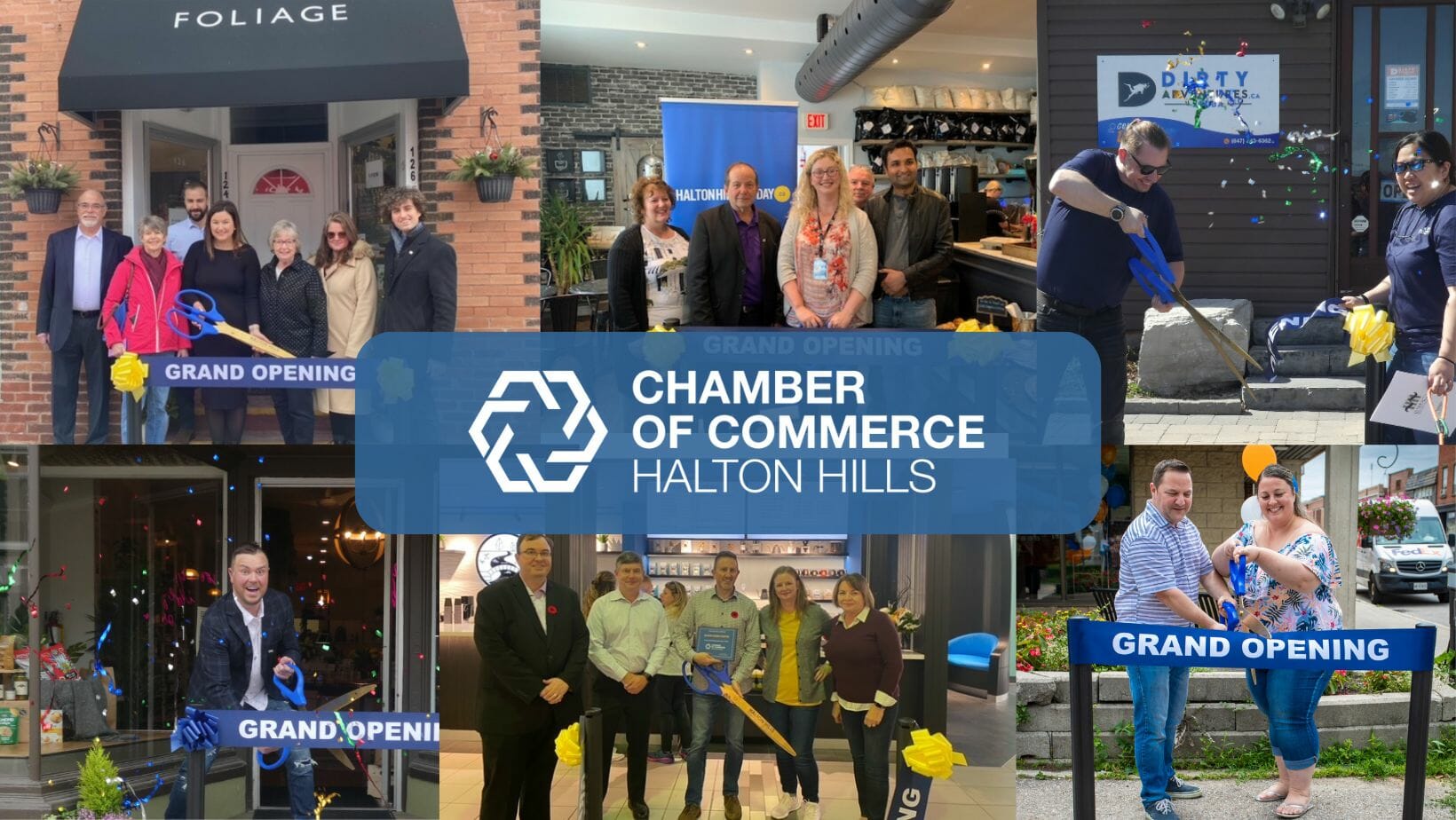 Grand Openings & Ribbon Cuttings
Helping to publicize and promote the Halton Hills business community since 1912.
Whether you are opening a new, newly renovated, or relocated business, the chamber is here to make your ribbon-cutting ceremony as easy as opening your front door. We will do everything to ensure your grand opening event will run smoothly while leaving a lasting impression on your future customers.
As a chamber member, your official ribbon-cutting ceremony will be publicized through our social media channels and hosted on the Chamber's website - reaching the Halton Hills community. Along with this, the Mayor of Halton Hills, the chamber's board members and fellow chamber members will be invited.
The Halton Hills Chamber of Commerce provides ribbon-cutting ceremonies at no cost to members. Simply complete the form below and submit it to us.
The Typical Ribbon Cutting Event will last 15-20 minutes.
Refreshments, drinks, door prizes, and decorations are optional and up to you. Keep in mind, however, that ribbon cuttings are typically short and sweet.
Chamber Ribbon Cutting Information
• Ribbon cuttings should be scheduled at least two weeks in advance to allow adequate time for promotion.
• Chamber staff can host only one ribbon cutting per week
• Chamber staff cannot host/attend during evenings or weekends.
• Requests will be taken on a first-come basis
• This a free business resource for all chamber members who are opening a new, newly renovated, or relocated business
Fill out the form to submit your request to book a Ribbon Cutting Event.