HALTON HILLS CHAMBER OF COMMERCE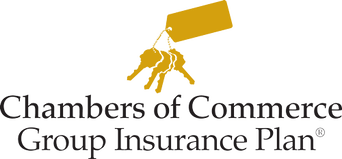 Offer your employees Health, Dental, Basic Life, AD&D, Group Critical Illness, Weekly Indemnity, Short term disability, Long term disability, Best Doctors, Employee Assistance, RRSPs, Group Optional Life. No minimum business size, affordable rates, great local service, guaranteed participation, stable rates, customized benefits and no industry restrictions.
More Information
Cindy Riddell: 1-800-667-2726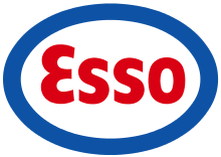 You are buying gas, why not save?
Delivered through Esso, this program saves drivers up to 3.5 cents per litre off the posted pump price at any Esso-branded service station. Chamber of Commerce member businesses can now access the discounted rate for both their business and their employees' personal use.
More Information contact : cbs@chamber.ca

​Does your business accept Credit/Debit card payments?
Earn a $1,000 MasterCard gift card if First Data cannot beat your current rates! ​​To get started, all that is needed is 1 copy of your merchant statement and 5 minutes of your time.
​More Information
Mohamed-Ali Kessentini: 647-286-0255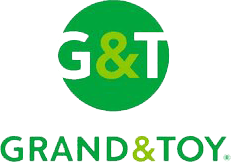 Through the purchasing power of the Chamber of Commerce, we are able to provide a specialized program that extends preferred pricing to all qualified members. Receive up to 85% off over 7,500 quality office products including; office supplies, technology, furniture, cleaning, breakroom. Experience the value by shopping at Grand & Toy today.
More Information
David Teixeira: 416-624-8743

This service allows exporters to apply and receive their approval electronically from the comfort of their own office (providing they have access to a good quality color printer).
Canadian exporters can apply online and print from anywhere in the world. Reduced travel time and courier costs. Fast, convenient and user-friendly: get certificates in hours versus days. Save money, save time, save complexity.
Electronic Copy: $35.00 plus HST
Hard Copy (signed and sealed): $73.57 plus HST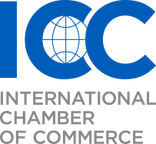 As a national representative of the International Chamber of Commerce (ICC) we offer ICC publications. These are essential resources for anyone doing business across borders or around the world. These publications will assist you in dealing with often confusing terms, acronyms, procedures, rules and regulations that play a role in all international transactions today.

The OCC has negotiated highly favourable rates with Purolator for its members. Receive preferential pricing with discounts ranging from 25%-45% on Purolator Express and Purolator Ground suite of courier services.

Introducing the 'Get More' program for chamber members – a program designed to help your small business run even more efficiently. With your 'Get More' card, you can save money every day, on the products and services you use The UPS Store® for most often, plus you can earn accelerated Aeroplan Miles with almost every transaction.
HALTON HILLS CHAMBER OF COMMERCE