Support Local #ShopTheHills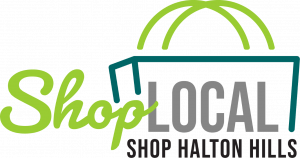 The Chamber has launched a new and expanded #ShopTheHills 'Support Local' campaign in partnership with the Town of Halton Hills, Downtown Georgetown Business Improvement Area, the Downtown Acton Business Improvement Area (BIA) and the Independent Free Press.
The new #ShopTheHills campaign is designed to help raise awareness about the importance of supporting local and increase spending at local businesses.
2021 #ShopTheHills Business Directory - Make sure to Support Local!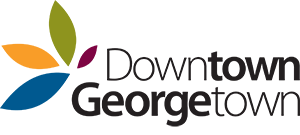 Keep up with the latest Halton Hills Chamber content by visiting the Content Hub. The Content Hub is home to the chamber's various video series from New Member Interviews, Webinars and more.