Support Local Businesses #ShopTheHills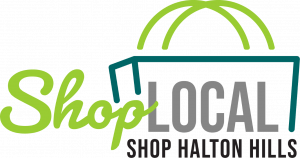 The Chamber has launched a new and expanded #ShopTheHills 'Support Local' campaign in partnership with the Town of Halton Hills, Downtown Georgetown Business Improvement Area, the Downtown Acton Business Improvement Area (BIA) and the Independent Free Press.
This new and expanded version of the #ShopTheHills campaign is designed to help raise awareness about the importance of supporting small, community-founded businesses. It is also in place to increase spending at community-founded and community-run businesses. These businesses are extremely important to our business community; without them we would lose many small or specialty retailers. We would also lose many amazing business community members such as shop owners or managers. Shopping local is a great way to support the community and increase relationships with other local businesses as well. Contribute to local businesses today by, shopping at and spreading the word about Halton Hills businesses! If you want to learn more about this campaign, or are interested in more details about these businesses, explore the business directory below.
2021 #ShopTheHills Business Directory - Make sure to Support Local!

If you have further questions, and feel free to call the office at 905-877-7119.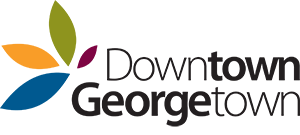 Keep up with the latest Halton Hills Chamber content by visiting the Content Hub. The Content Hub is home to the chamber's various video series from Member Spotlights to Webinars, and more.